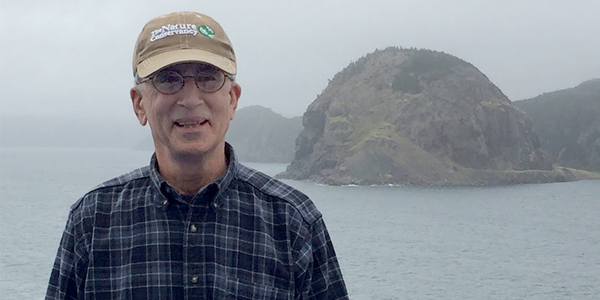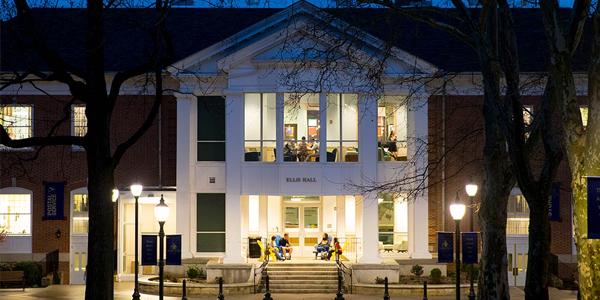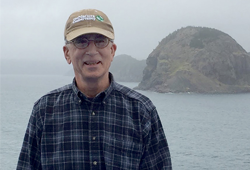 When Glen G. Wurst '67 visited colleges as a high school junior from Marlton, NJ, Juniata's strength in the sciences and small-town surroundings contributed to him choosing Juniata.
"My freshman year at Juniata was, in retrospect, perhaps the most important and formative year in all of my formal education," Glen says. "Courses like Great Epochs of World Culture made me aware of a wide spectrum of human thought and endeavor that I barely knew existed. We had many lively discussions in our freshman hall about things we were learning in this and other courses. I think it was a period of intellectual awakening for many of us."
His experiences during his first year contributed to his lifelong passion for education and support of the liberal arts.
"I went to graduate school at Pitt. Several years later I received a Ph.D. and got a teaching job at Allegheny College, a school very much like Juniata," says Glen. "I discovered, during this interval, just how special my education was at Juniata. The fact that Juniata and Allegheny were, and are, similar in many ways enabled me to fit in comfortably there, and to, l hope, provide my students with the same sort and quality of education as that which I enjoyed at Juniata."
Now, Glen's contributions are paving the way for current and future students to come to Juniata.
"My high regard for Juniata made it easy for me to begin contributing to the annual fund soon after I graduated. I gradually increased those gifts as my financial circumstances improved. Now that I'm at a stage in my life where I can do some estate planning, I naturally included Juniata prominently in those plans," he says. "A few years ago, I set up an endowed scholarship in memory of my parents to support international students' attendance at Juniata. I also have included Juniata in my will. I believe strongly in what Juniata is doing, where it's been, and where it's going. I believe that supporting education, especially a liberal arts education, is the best thing I can do to make the world a better place."